UPDATE FROM UNITEAM CRUISE SERVICES
Cruising is one of the most popular ways to travel the world, and with more than a dozen new ships debuting each year, the options for destinations, itineraries and ship features are endless.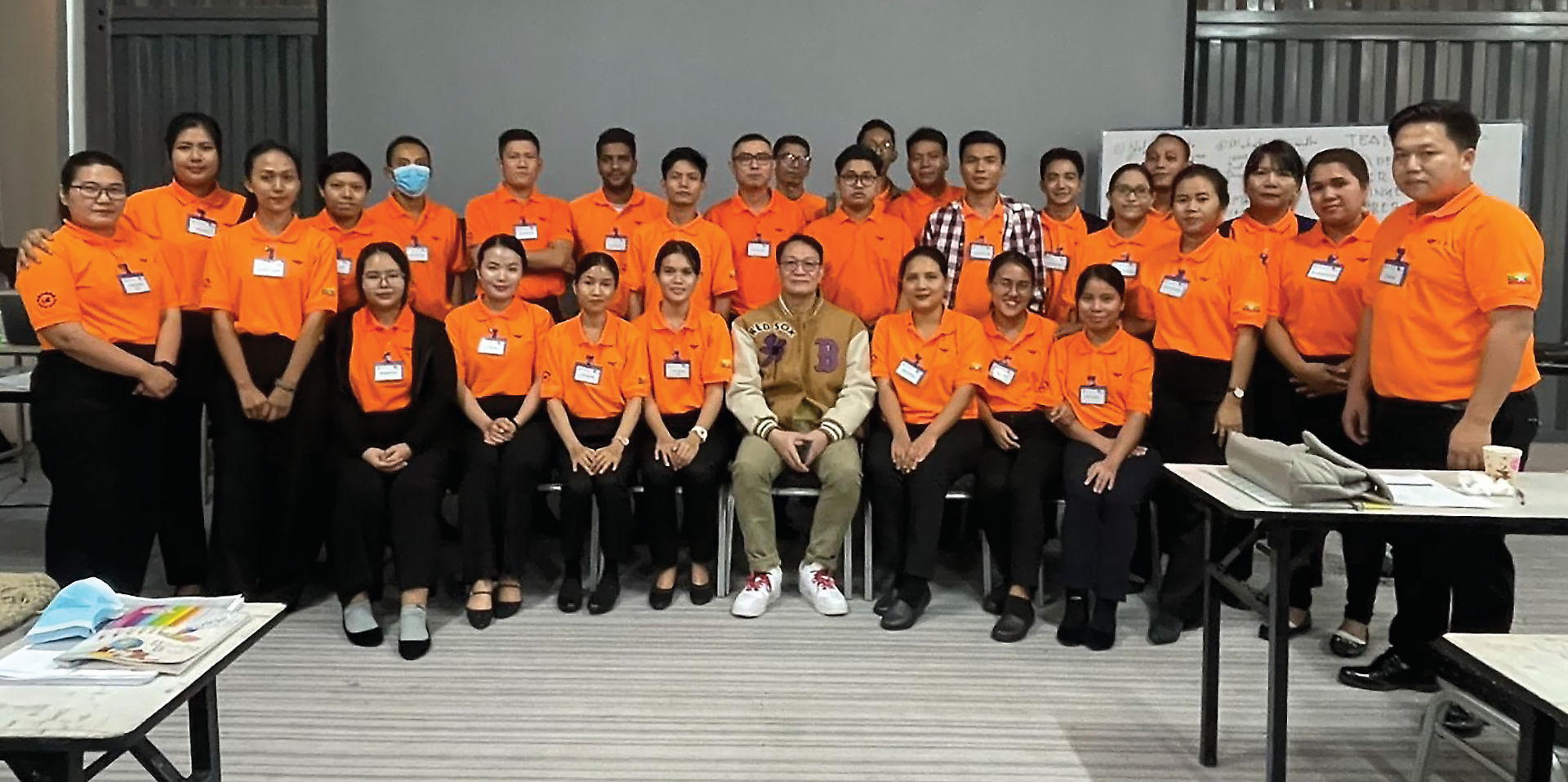 At Uniteam Cruise Services (UCS), we pride ourselves on providing our clients with top-notch cruise experiences, and our crew members play a vital role in making that happen.
We are thrilled to announce that several of our crew members have been promoted after starting their careers with us in junior positions. It is always so fulfilling to see our team members grow and succeed in their roles, and we are proud to have them as part of the UCS family.
One such crew member is Mr Oscar Chan, who started as a Galley Utility in 2018 before being promoted to Shop Assistant in 2021. He is currently working onboard AIDAcosma, which is cruising in the Persian Gulf. This is just one example of how hard work and dedication can lead to exciting career advancement opportunities in the cruise industry.
UCS provides excellent career opportunities for those interested in working on cruise ships. We offer a range of positions in the housekeeping, food and beverage, and galley departments, among others. Our crew members bring diverse backgrounds and experiences to our team. We value diversity and inclusivity, and we strive to create a welcoming and supportive environment for all our
crew members.
Working on a cruise ship can be an incredibly rewarding experience. You will have the opportunity to travel the world, meet new people from different cultures, and gain valuable skills and experience that can help you in your future career.
At UCS, we provide our crew members with comprehensive training and support to help them succeed in their roles. We also offer competitive salaries and benefits packages, as well as opportunities for career advancement and growth.
If you are interested in working with UCS, we would love to hear from you! We are already planning for the 2024 season, so now is the perfect time to reach out to us with any questions you may have. You can contact us through email or Facebook Messenger, and we will be happy to answer any questions you may have about working with us.
We will continue to do all that is possible to maintain our position as the local "Cruise Ship Career Partner of Choice"!
Check out our most recent news and offers at:
https://www.facebook.com/uniteamcruise
https://www.uniteamcruise.com/
---
Naing Win Tin,
Operations Manager, Uniteam Cruise Services